Books, Books, and more Books!
Check out the Sequoyah 2017 Masterlist and Website here:
The Night Gardener by Jonathan Auxier
The Crossover by Kwame Alexander 
El Deafo by Cece Bell 
Prisoner of Night and Fog by Anne Blankman
Girl on a Wire by Gwenda Bond
There Will Be Bears by Ryan Gebhart
Treaties, Trenches, Mud, and Blood by Nathan Hale
The Secret Hum of a Daisy by Tracy Holczer
Stitching Snow by R. C. Lewis
Love and Other Foreign Words by Erin McCahan
Gracefully Grayson by Ami Polonsky
Jackaby by William Ritter
Saving Lucas Biggs by Marisa de los Santos and David Teague
Port Chicago 50: Disaster, Mutiny, and the Fight for Civil Rights by Steve Sheinkin
A Time to Dance by Padma Venkatraman
Don't foget these books can be found on the Sequoyah book shelf by Mrs. Adler's desk and in front of the computer lab. Also, if you can't find a book you are interested in, you can put it on hold to get the book faster.
Mrs. Adler's 2016 Reading List!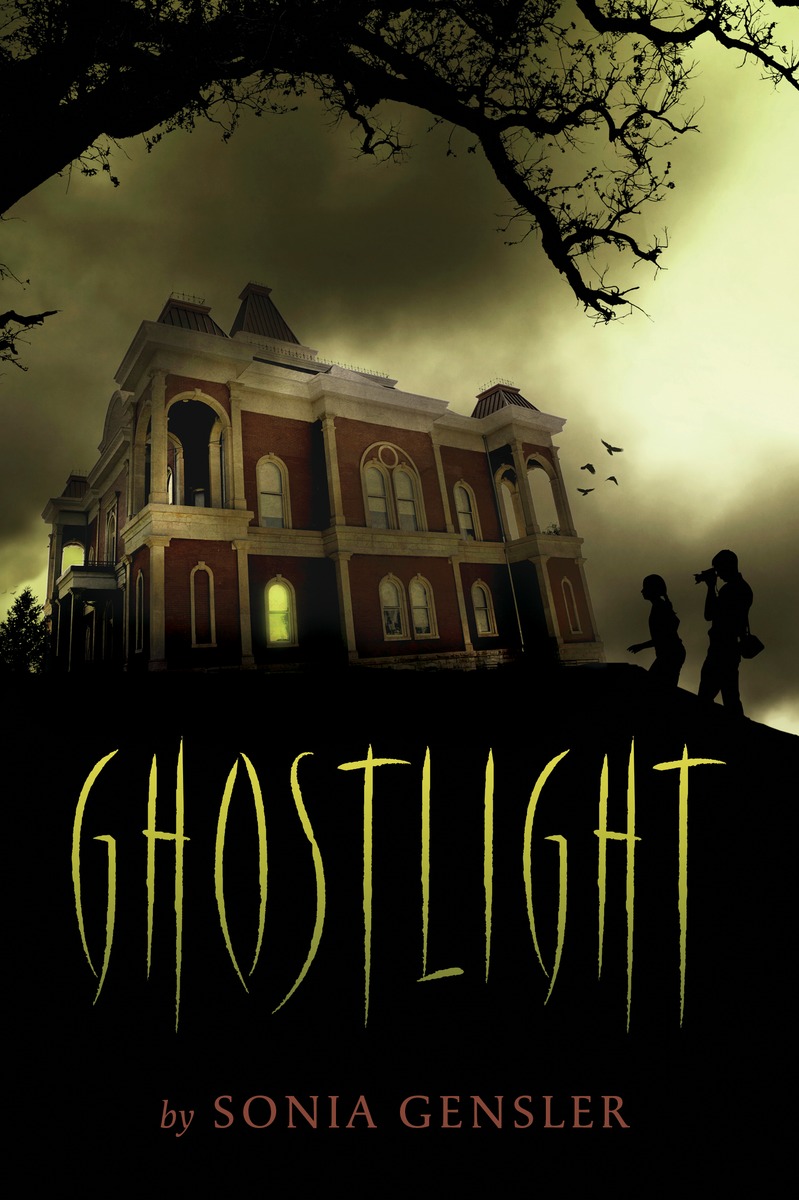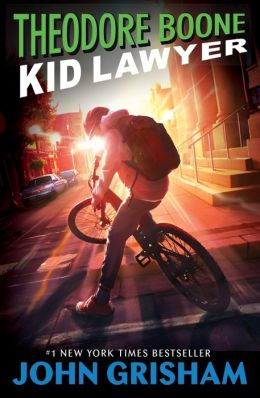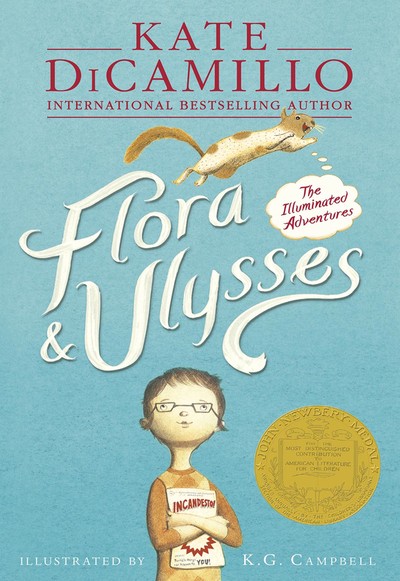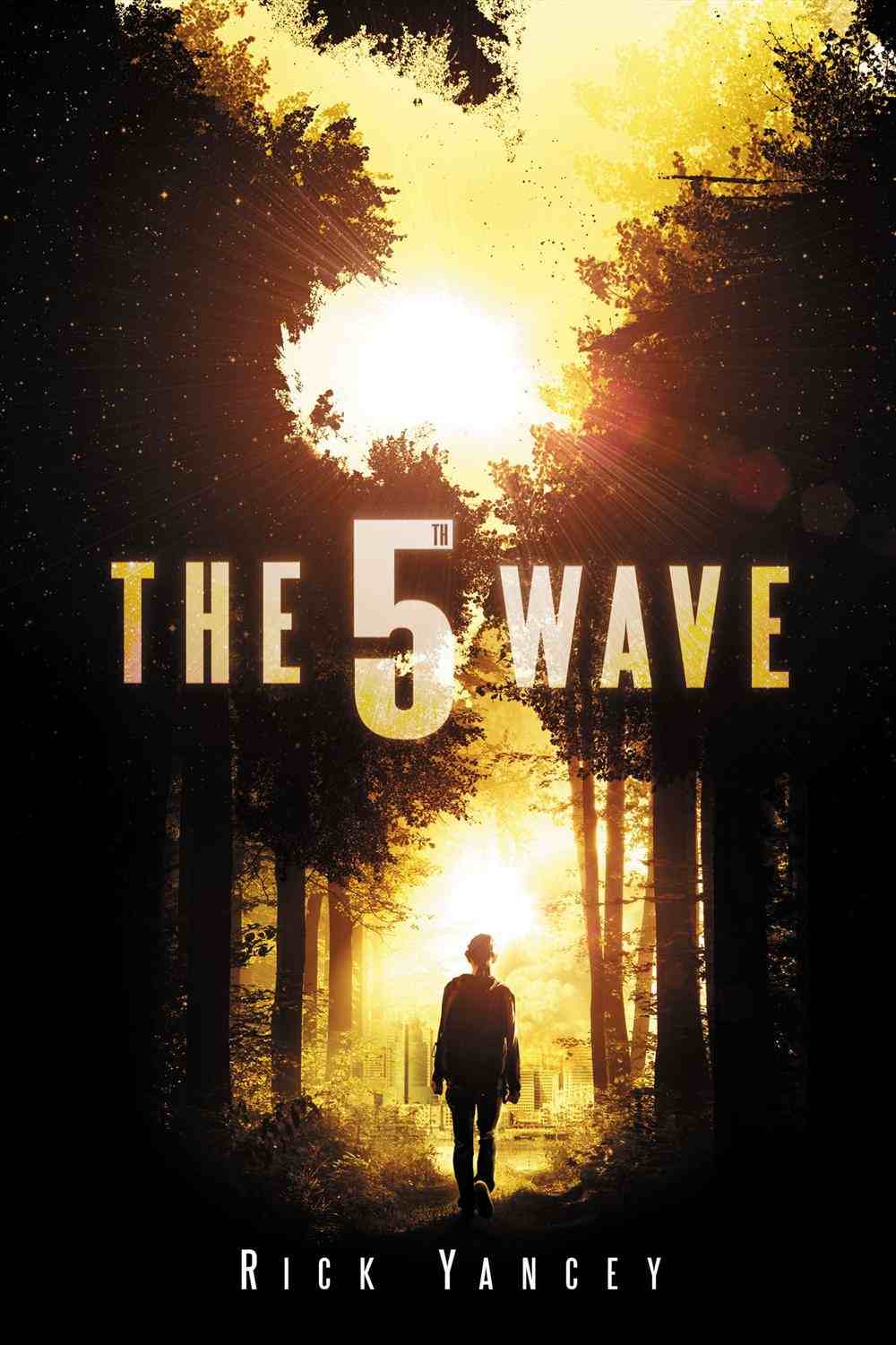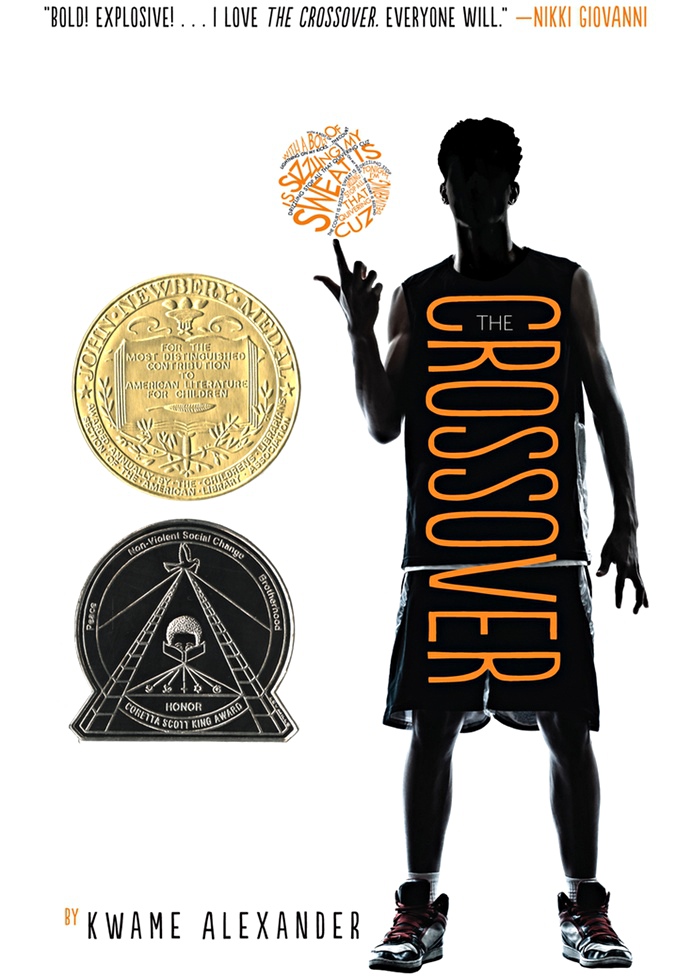 ---